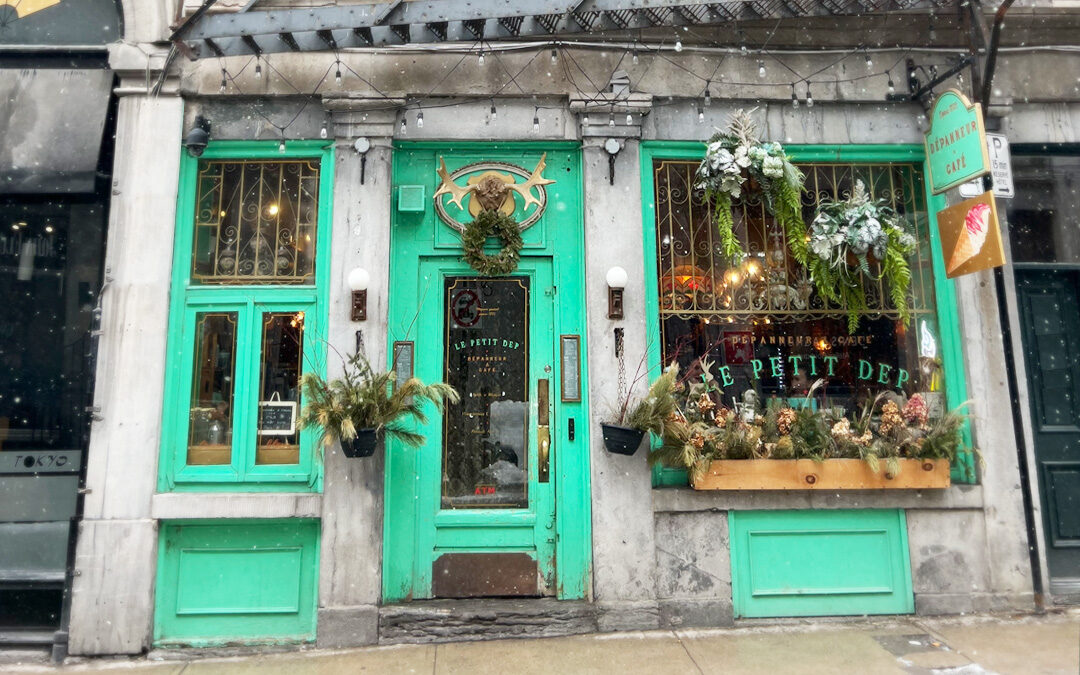 Highlights from AHID team member Rachelle's trip to Montreal in March.
read more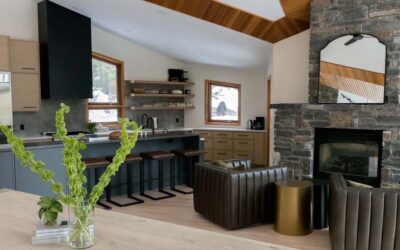 This month we wrapped a redesign of a mountain retreat in Canmore, AB that's rumored to be hitting the Airbnb crowd sometime this spring. So if you...
read more
Creative Entrepreneur. Designer. Public Speaker.
Tenacious, vibrant, and bold: Amanda Hamilton is an award-winning entrepreneur and Interior Designer based in Calgary, Alberta. Founder and Creative Director of Amanda Hamilton Interior Design and Palette Archives, Amanda's unorthodox approach to both design and business has made her one of the most sought-after creative minds in Canada.